Your
thoughts


in one inbox.

Write emails, create notes, set reminders, and collaborate live — your everyday tools in Twobird.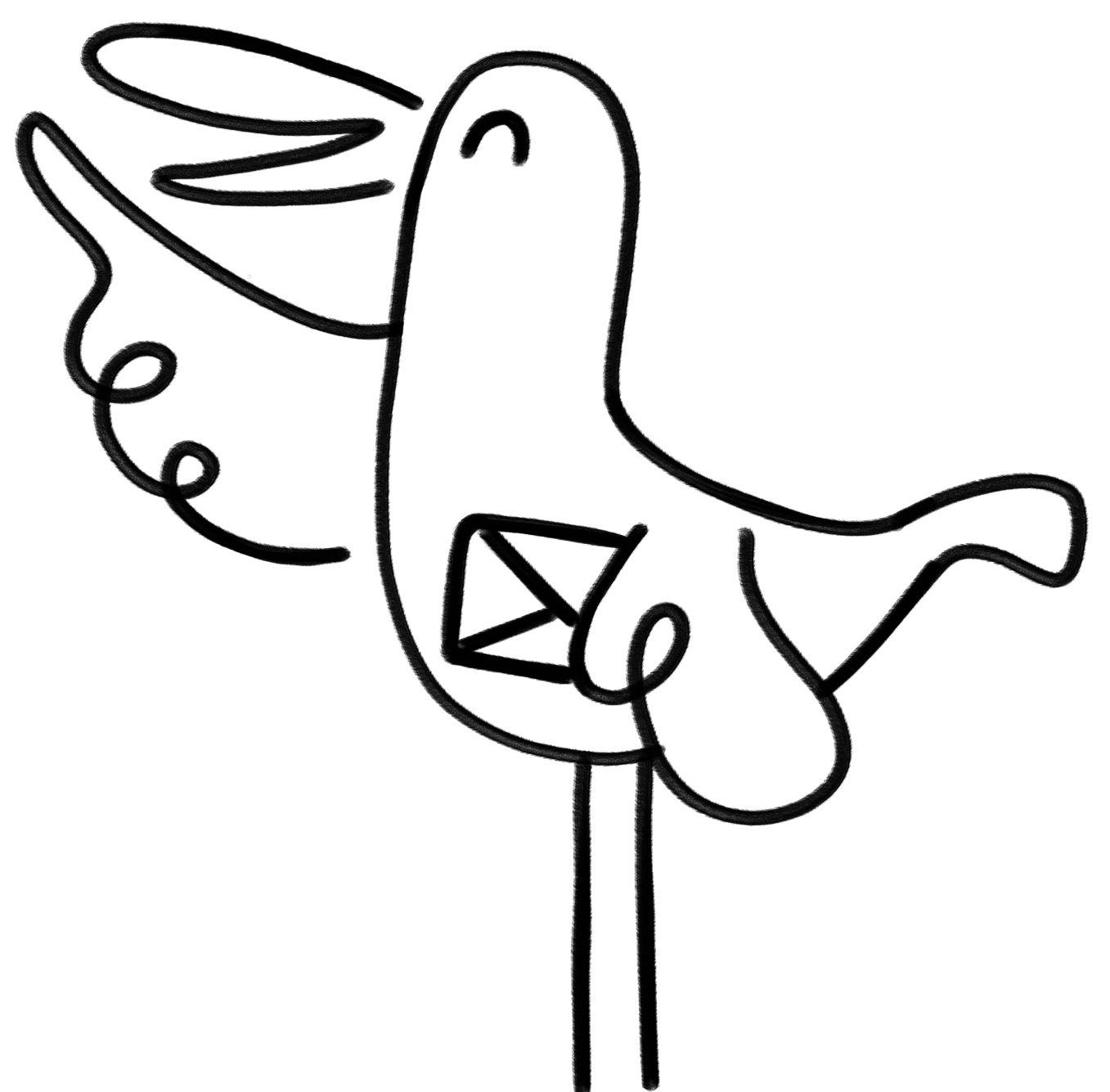 Notes & email bring your thoughts together.
Jot down ideas for your next project, plan your grocery list, manage your family budget and send mom an email; all from one place.
Scheduled an appointment? Create a reminder inside your inbox. Twobird will alert you at just the right time.
Live collaboration in your conversations.
Share a Twobird note and transform a shopping list into a party planner. Assign tasks, make edits, leave comments and discuss changes with everyone involved.
Shared notes are nested inside your email so you can see everyone's ideas come together, in real time.
Email that's easier to read.
Twobird hides distractions like signatures and complex formatting, so you focus on what matters.
Emails can feel formal. Twobird's chatty design keeps conversations light and natural. Respond quickly with @-mentions that loop people into discussions and emojis, because sometimes all you need is a
"
You have made email inviting to read. Never thought that'd be possible.
— Joyce Tan, Twobird user
Powerful features to help clear the clutter.

Can't get to it now?
Hit Remind to have a note or email return to your inbox later.
Stay focused.
Low Priority sets aside automated messages so you don't get distracted.
Never lose your place.
Pinned and Recent lists keep important notes & conversations easily accessible.
Too much noise?
Unsubscribe helps you find and remove unwanted subscriptions.
Your inbox is
yours

, Twobird keeps it personal

We don't see or share your personal data. In fact, we actively take measures, like blocking pixel tracking, to keep your email activity private. See our privacy policy for details.
Will my information be kept private?
Yes. We don't see your personal data; we only use anonymous analytics to improve Twobird. For example, we may track the number of times a button is clicked to understand whether a particular feature benefits users. We also actively protect your privacy with features like pixel tracker blocking. See our privacy policy for more info.
How much does Twobird cost?
Twobird is free to use and we aim to keep it that way. In the future, we intend to offer premium plans.
Does Twobird store my information?
Unlike other email apps, Twobird's servers do not sync or route your email. Your email is transferred directly between your email provider and the Twobird app installed on your device. Our servers request as little data as possible to make features like reminders and notifications work.
Which email accounts work with Twobird?
Twobird can be used with any email address that is powered by Gmail, including G Suite addresses.
Who created Twobird?
Ginger Labs, the makers of Notability.
Can I share my notes with someone who doesn't have Twobird?
Yes. When you send someone a note link, they can open the note in their browser and start editing right away without signing up.
Does Twobird support email services other than Gmail?
Currently, Twobird only works with Gmail accounts. We plan on supporting additional email services in the future.
Ready to get the most out of your inbox?
From grocery lists to project roadmaps, Twobird lets you tackle everything from one place. With thoughtful features to help you stay organized, your inbox has never been more functional.
"
It's the perfect mixture of productivity and simplicity, and I seriously commend adding it to your workflow, or at least trying it out.
— Spip Famptz on iOS App Store